Botoșani is the only municipality in Romania considered "green city" by the European Union.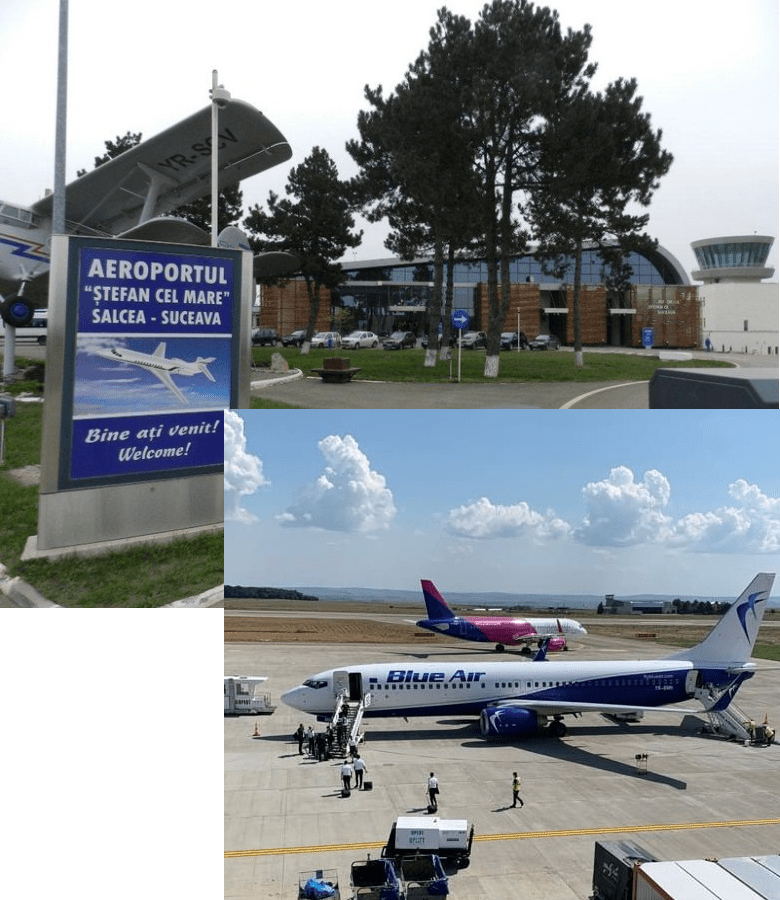 How to get to Botoșani
---
You can fly to and from Suceava Airport to Italy, Belgium, UK, Germany, Austria, and Ireland while internally Suceava is connected to Bucharest. You can check for flights on WizzAir, Ryanair and Tarom while for train tickets you can visit CFR website.
---
By plane: Suceava International Airport is only 30 min away from Botoșani.
By car: Botoșani is crossed by European Route E58.
By train: you can reach Botoșani by train from any other city in Romania.
---
While in Botoșani, you can rent a car, use a taxi, use the public transport or you can use a Bolt driver from your app.
Enjoy your stay in Botoșani!

---
Botoșani's lodging options includes four star hotels, B&B, family run pensions, working ranches and Airbnbs.

---
Botoșani supports a surprisingly vibrant food culture, beautifully infused by international influences.

---
Botoșani's clean air, the aqua park, and wide open spaces all offer the opportunity to relax, refresh and reconnect.

---
Explore Botoșani's nature, an amazing world of tranquil trails, far away from the crowds.
City of Botoșani
---
In Botoșani you will find parks with an area of over 320 hectares of green spaces, and if we take into account the private properties as well as the streets generally full of greenery, then it will not be difficult at all to understand why here is the cleanest air in Romania.
The city pleasantly captures your attention through the old architecture of the existing buildings but also through the typical Moldavian modesty. A special architectural value is the 500 years-old churches, as well as the fair area of the city, famous for its architecture in the historic center.
---
In the old center of the city we notice a fair structure with overlapping vaulted cellars, which housed for hundreds of years the goods of the fair, while also being a place of refuge for the population during the invasions. In the central park can be admired several statues representing the most beloved people of culture originating from Botoșani.