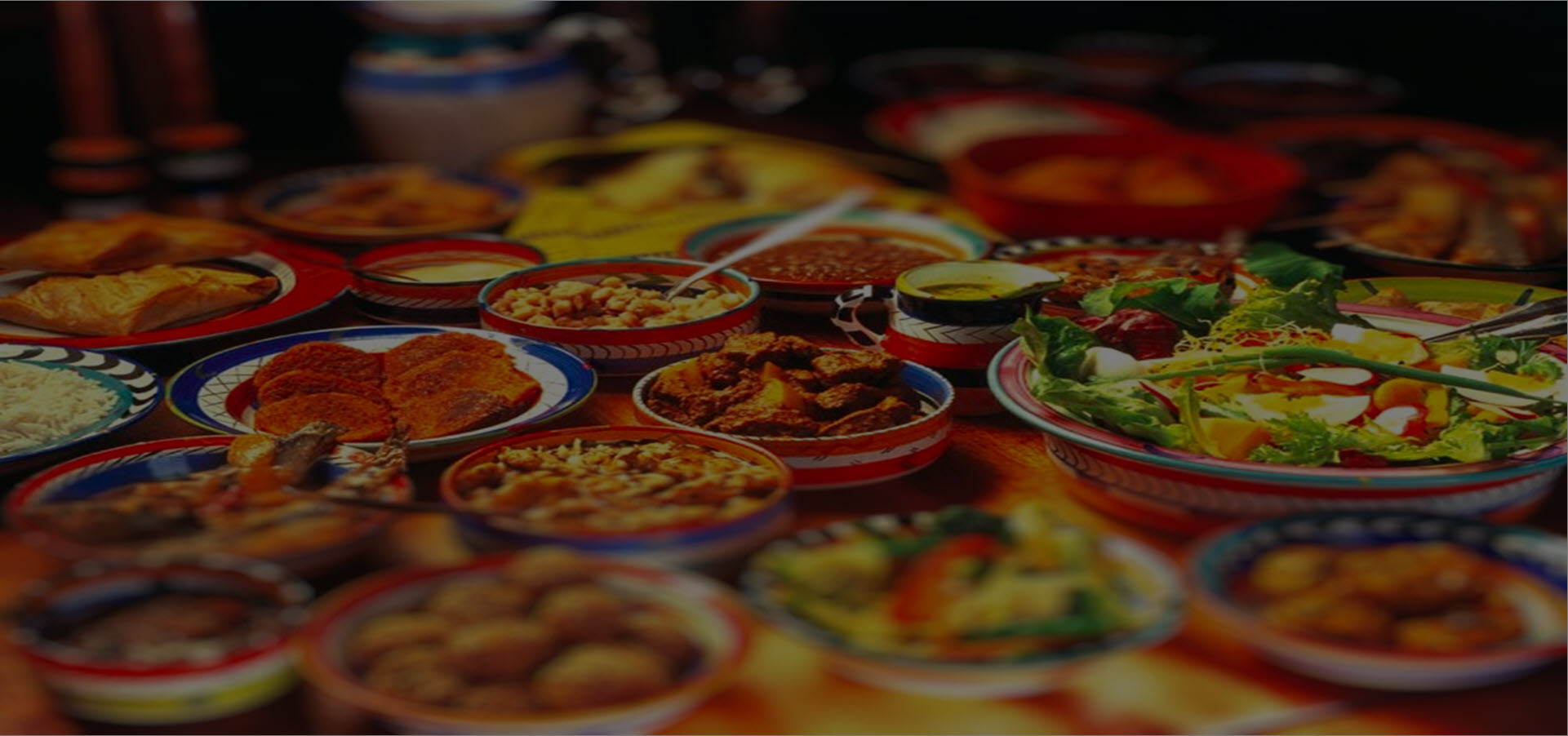 Fell in love with the Romanian food
You must taste our "sarmale"or enjoy a few "mici" with a pint of Romanian beer.
Food recommendation
---
Throughout the centuries, Romanian food recipes suffered the influence of many different cultures. Such were the Saxons and Hungarians who settled in Transylvania, the Greeks with whom Romanians traded, or the Turks who dominated the country for centuries. But despite these influences, Romanian cuisine has kept its identity and taste unaltered. 
While in Botoșani, we recommend you taste at least one of these three Romanian dishes: