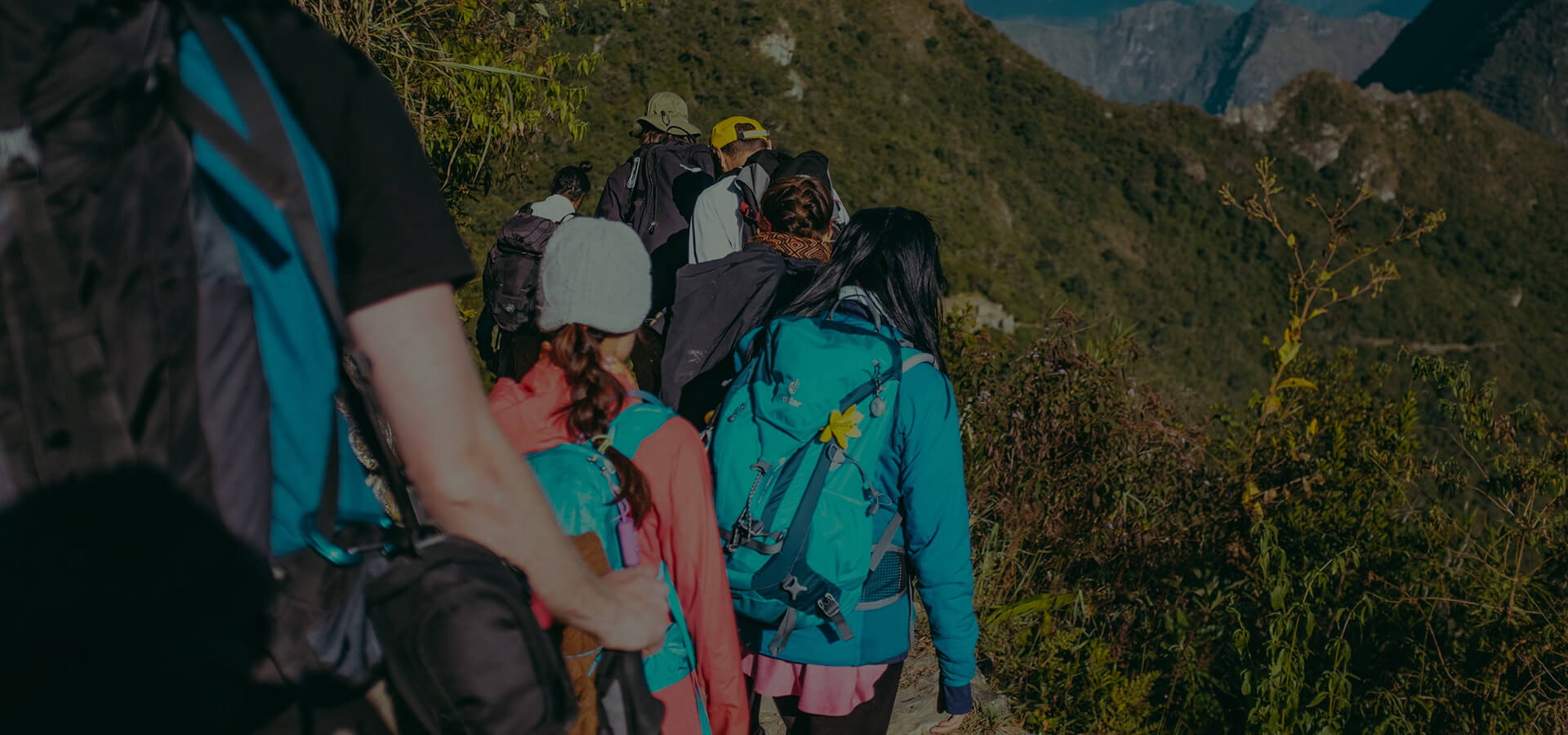 Have you experienced Botoșani's  rich selection of hiking/trekking routes, cultural attractions and museums? Explore below to customize your perfect vacation in Botoșani.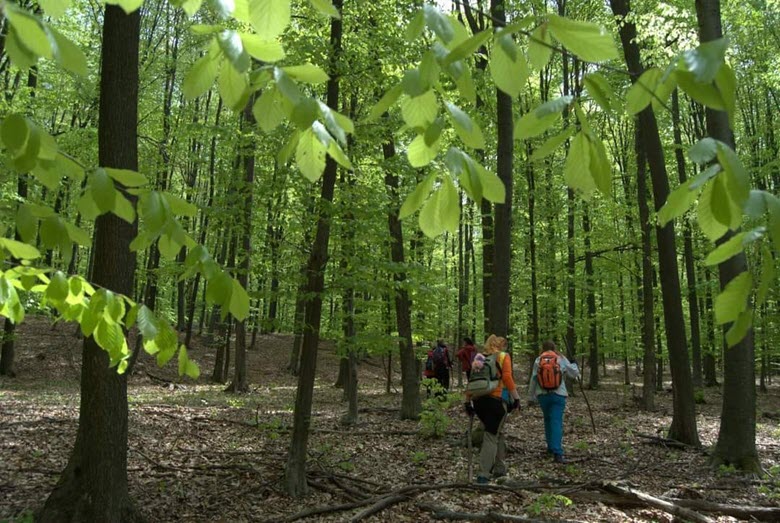 Hiking/Trekking
---
At the national level, Botoșani County is more known for the people of culture born in these lands than for the natural landscapes that can be discovered by foot.
Stânca-Costești Nature Reserve area or the Vorona Protected Area are only two of many routes which is worth discovering.
Contact us for booking your tour.
Visit the county museum
---
The exhibition course includes 16 rooms in which are presented aspects of local prehistory and history. The 30,000-year-old Paleolithic fund includes carved stone and bone weapons, fossil remains of prehistoric animals, and a unique exhibit for the local area: a partially reconstructed Paleolithic shelter.
You can contact directly the museum for more details.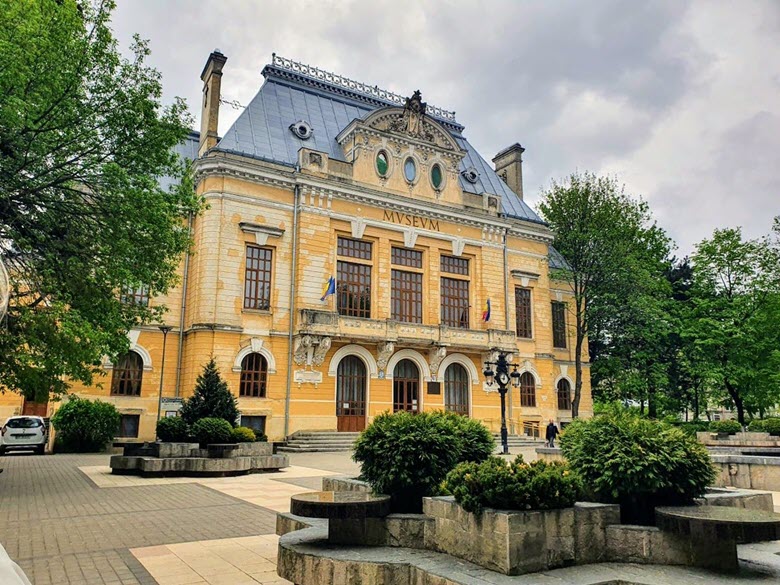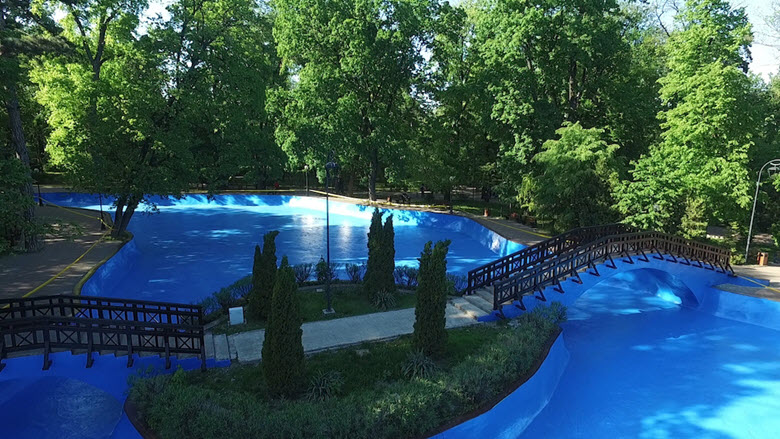 Mihai Eminescu Park
---
A relaxing walk through the central park that preserves some contemporary trees with Mihai Eminescu, who spent the last part of his life here. The park preserves also the artificial lake on which you can go boating, and during holidays the military marching band sings in the kiosk in the middle of the park.
Monasteries Tour
---
Agafton Monastery,Balș Monastery, Coșula Monastery, Cozancea Monastery, Gorovei Monastery, Guranda Monastery, Oneaga Hermitage, Sfântul Nicolae Domnesc Popăuți Monastery, Sihăstria Voronei Monastery, Știubieni Monastery, Vorona Monastery, Zosin Monastery, Sfântul Ioan de la Neamț Hermitage, are usually built in the most stunning places as if the nature alone would take one closer to God.
Book your monastery tour here.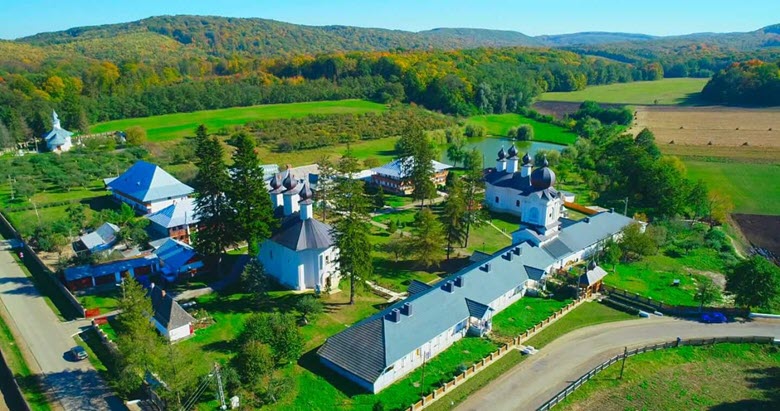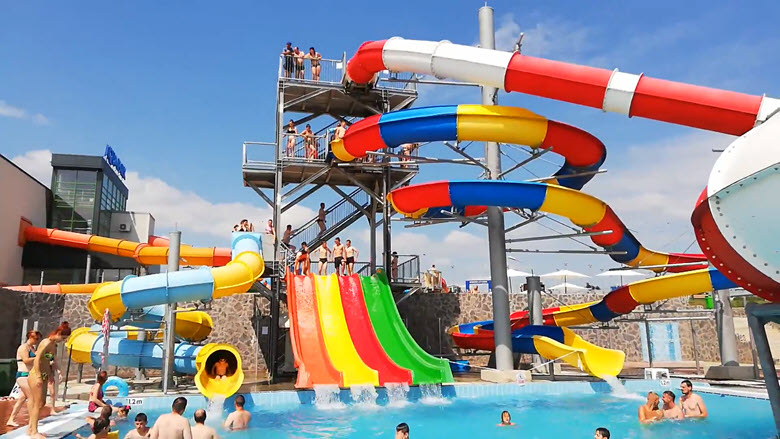 Cornișa Acqua Park & Sports
---
Adapted to the current comfort requirements, the CORNIȘA AquaPark & ​​Sports universe offers you everything you need to have a perfect day of relaxation, away from the fast and tiring pace of the city, regardless of the season.
You can check for activites and book your visit directly on Cornisa Website.
Horse Riding
---
If you do not know how to ride, you can learn with the help of a patient and professional instructor. Otherwise, you can ride both inside and outside the complex and you can take a walk to the Gorova Monastery or Eminescu's memorial house with the Water Lily Lake.
Book your horse riding here.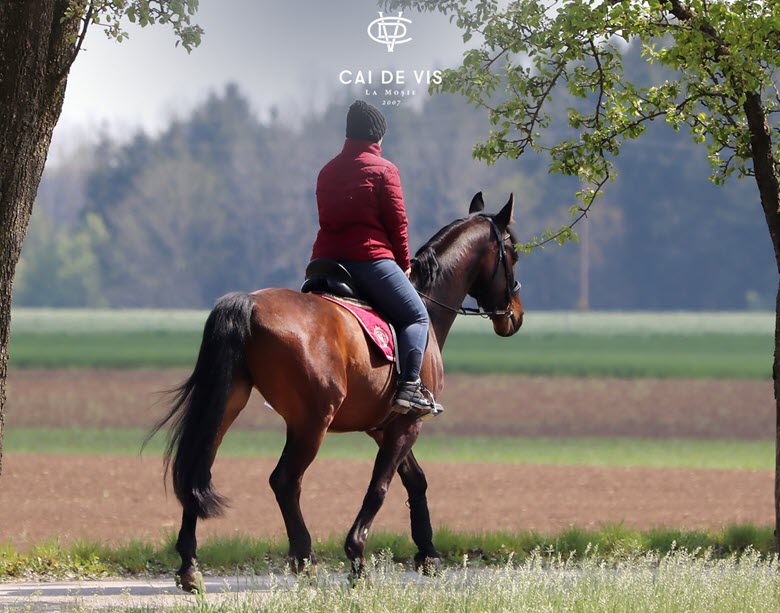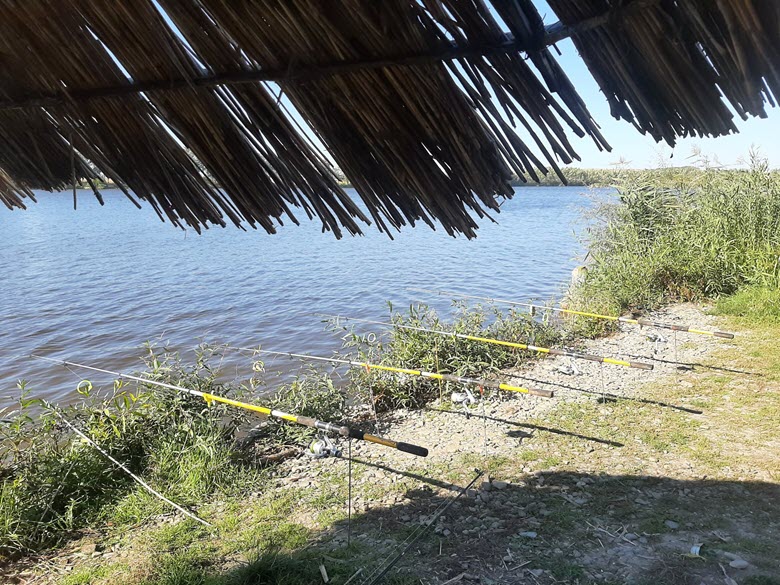 Fishing
---
Few people know, but Botoșani is in second place in Romania, after Tulcea, in terms of the surface of the fresh water. Out of a total area of the county of almost 5,000 square kilometers, a large part is covered with ponds, man-made lakes, natural lakes, streams and rivers.
Book here your fishing experience on one of Botoșani's lakes.
Local Wines Tasting
---
Learn more about local wines and discover the wine-making process by booking a wine tasting tour.
You will discover family-owned wineries which value the nature and the quality of their wines.
Book your wine tasting here.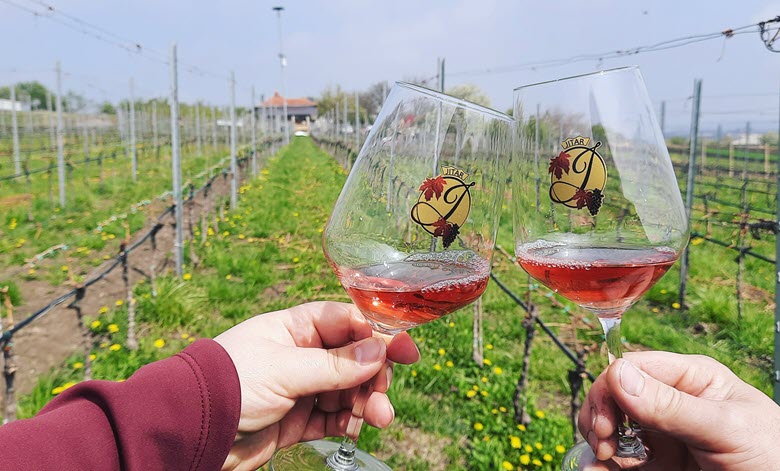 Fairs and concerts
---
During the year in Botoșani are organized different activities like the fair of folk craftsmen, the city days which are celebrated with concerts and traditional food and drinks, tradition festivals and much more.
Contact us if you want to know if during your visit in Botoșani there any special events you can attend.
Cycling Tours
---
Botoşani County proves to be a great offer for mountain bike enthusiasts or those actually cycling in nature.
It has very picturesque routes, with wild nature but also an acceptable degree of difficulty even for beginners.
Book your cycling tour here.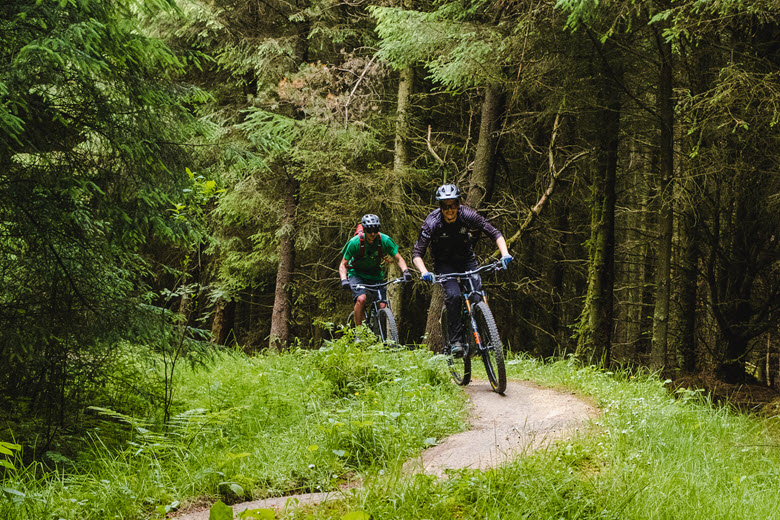 Botoșani supports a sustainable, responsible travel that has the power to protect nature, benefit local communities, and preserve cultural heritage.
---