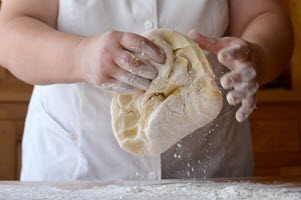 We prepare nutritious and delicious home made meals.
With ingredients from our farm and cooked in wood oven.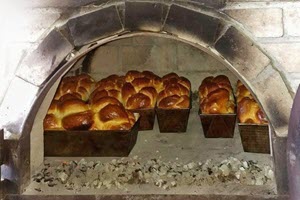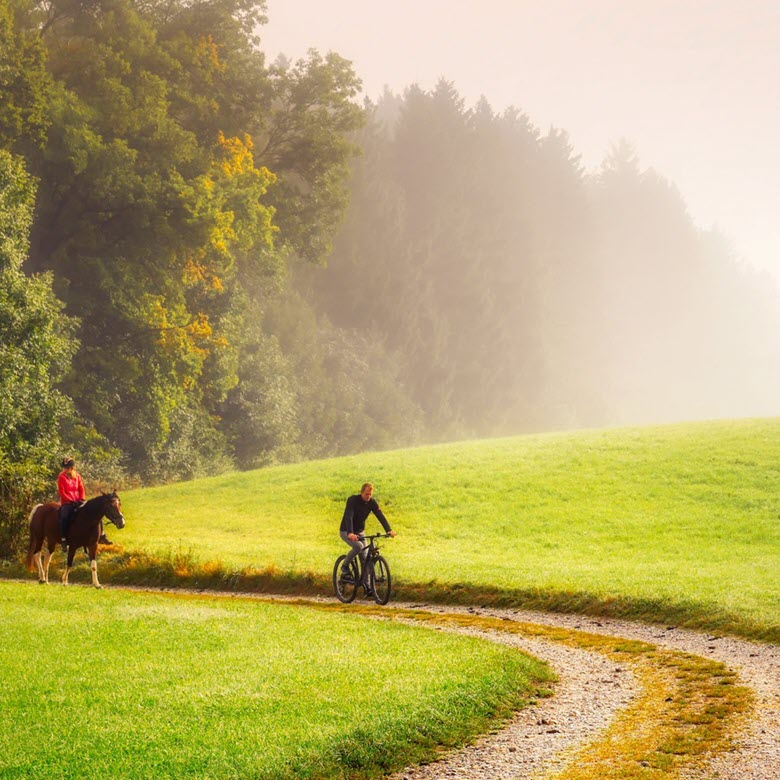 Be one
with the nature
---
The wide area of meadows, the nearby forest and the farm itself offer numerous possibilities for spending your time.
You can practice various outdoor sports, for which you have everything you need: horse riding, archery, table tennis, bicycle trails, badminton, or football.
---
Outstanding horse riding opportunities.
Organic food straight from the farm.
---
We have limited number of rooms
The rooms, which can host up to 12 people, are individualized with painted antique wood furniture and have an outstanding view to the forest or to the lake. The five rooms have access to two modern bathrooms.
If you want to stay with us but there is no free room, you can still enjoy a horse riding or a home cooked meal with ingredients from our farm.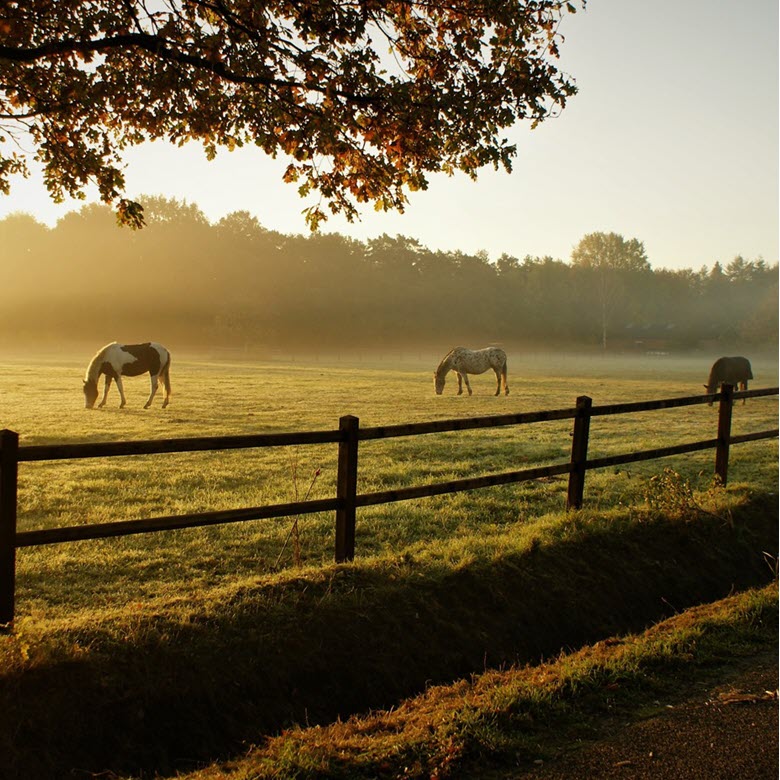 Reap the benefits of nature
Escape the anxieties of urban dwelling, relax and connect with the nature.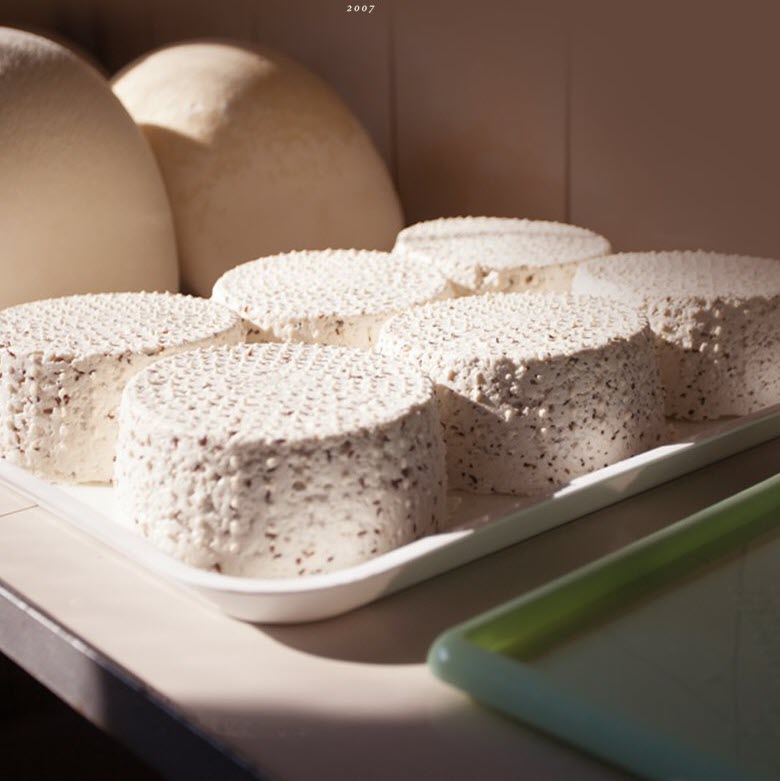 Organic food straight from the farm
We're raising the bar by keeping things simple: organic and family farmed.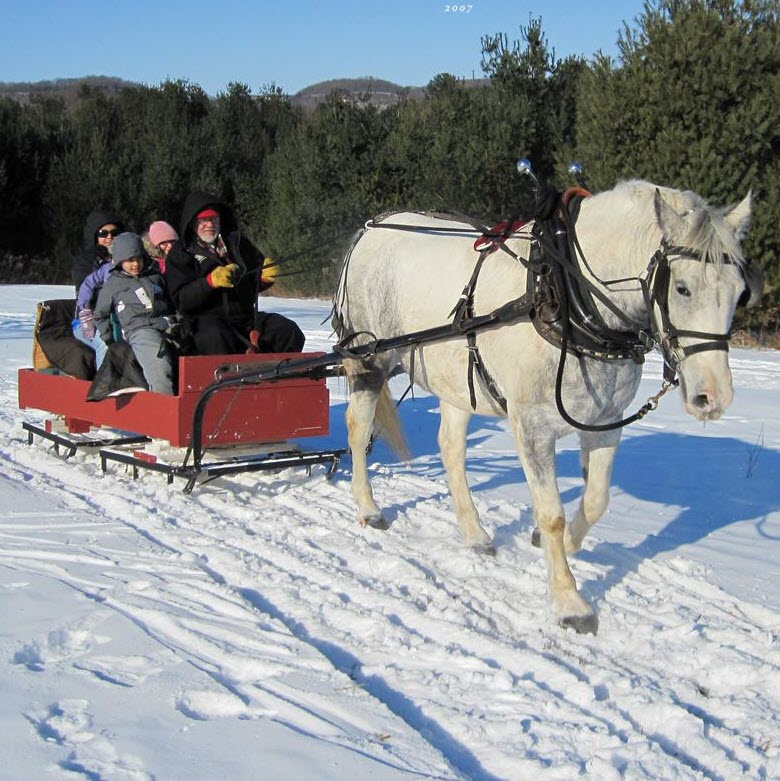 Rides in a one-horse open sleigh
You just can't compare this to a snowmobile ride.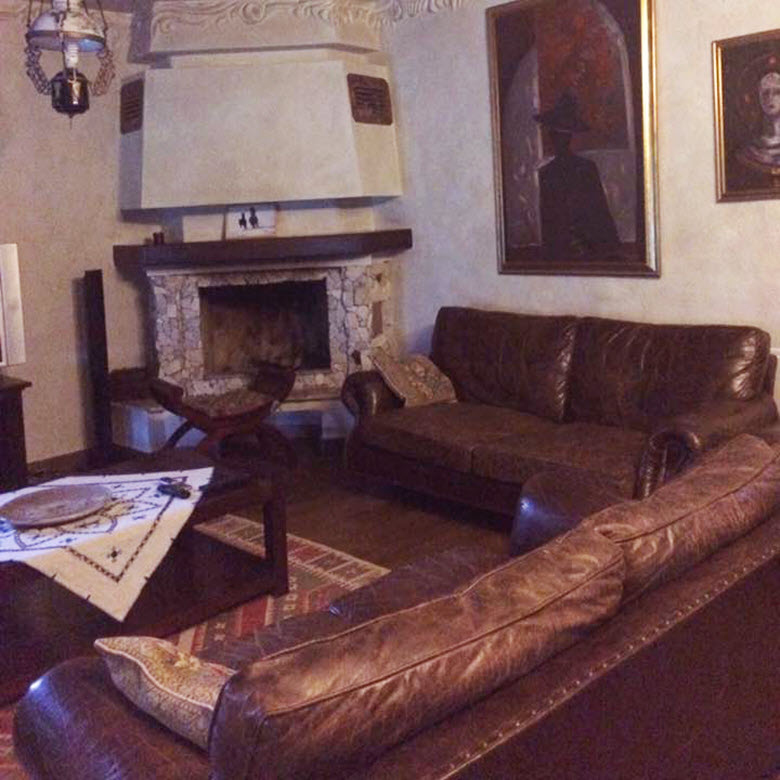 Spend time with friends and family
Build a fire in our wood stove and just watch the flames.