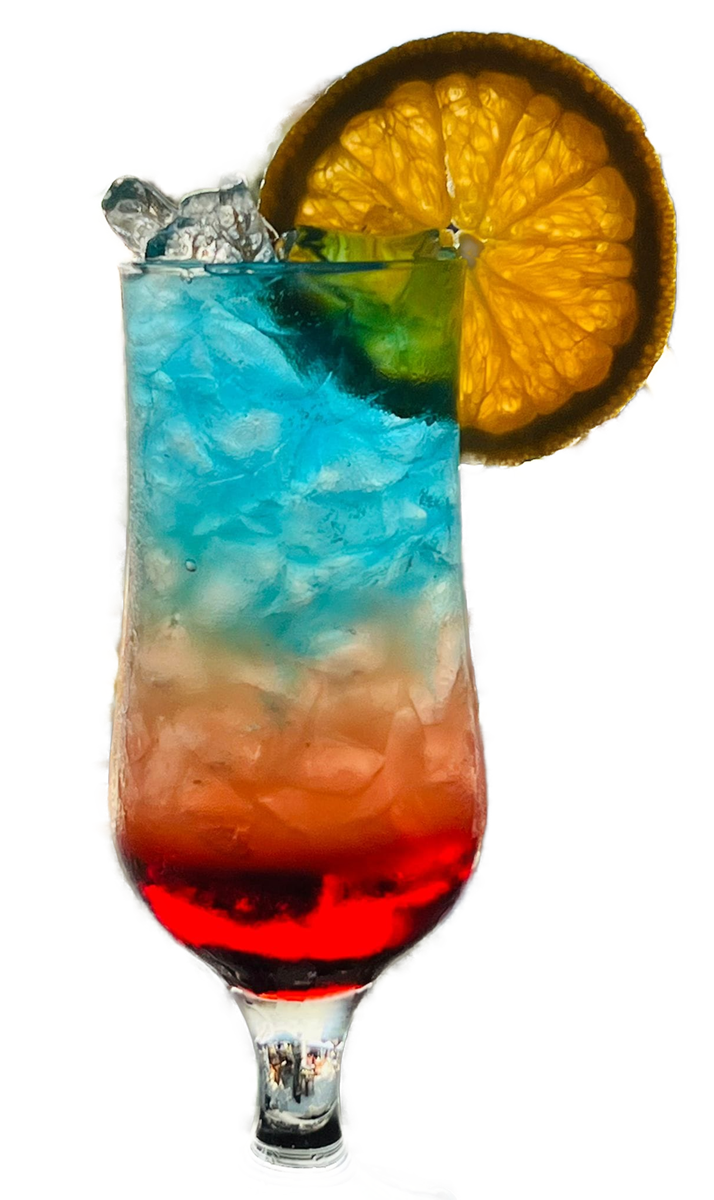 Best ever since 2018.
It's Old School...
---
We are not perfect but we are good hosts. Join us listening to our favorite bands playing live music, taste our drinks and meet our Old School family. We're waiting for you!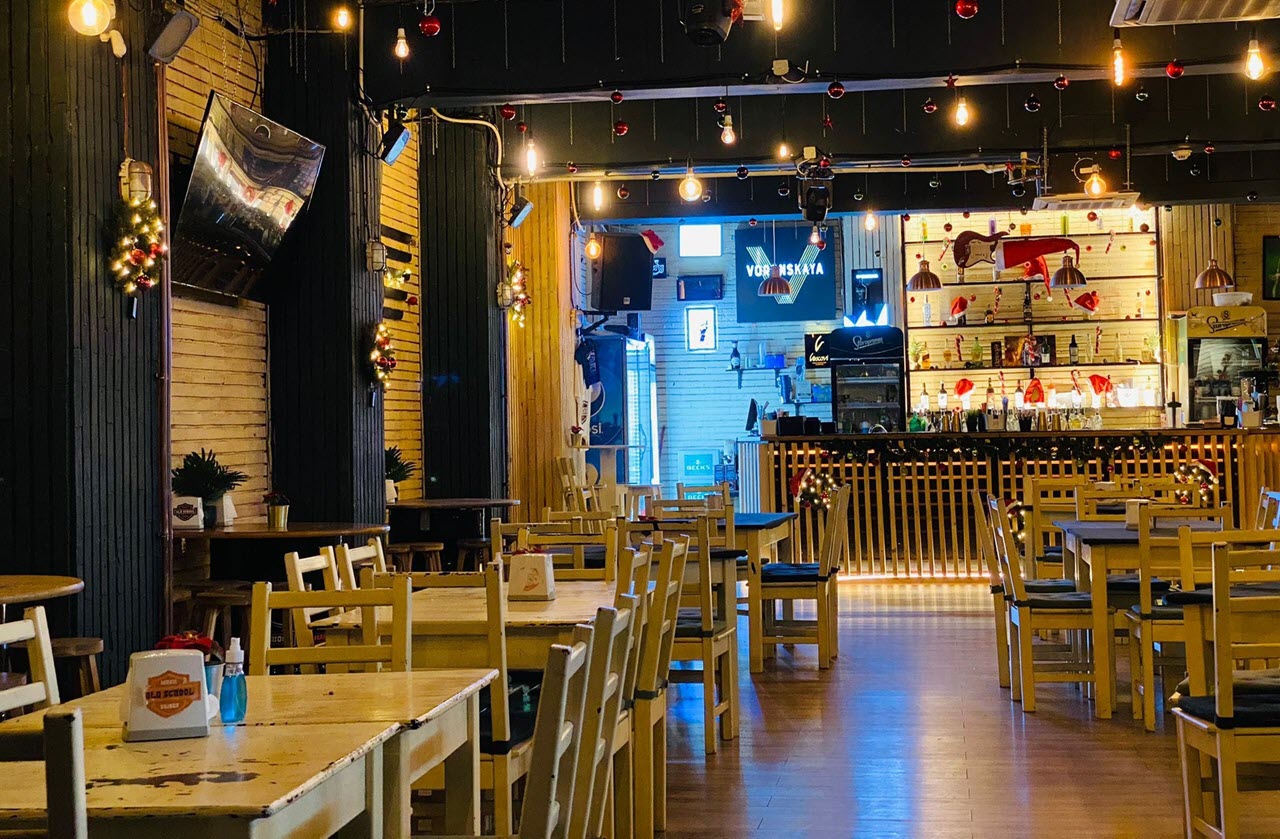 Chef's specials
---
Old School Plate (4.3 kg)
350 RON
2 bbq ribbons, 3 pig wings, marinated beef strips (800g), rocket salad, 5 portions of wedges potatoes and 4 Lebanese bread.
---
Burger (500g)
36 RON
Hamburger bun, onion jam, pickled cucumbers, red onion, beef hamburger meat, garlic sauce, bbq sauce, tomatoes, bacon, wedges potatoes.
---
Sticky wings (550g)
31 RON
Barbecue wings, french fries, Lebanese bread and garlic sauce.
---
NO OLD SCHOOL...NO PARTY!
---
Throw a cocktail party to celebrate...the day. We've got many refreshing drink mixes, from tequila sunrise and fruity punches to flavoured gins and spritzes.

OLD SCHOOL: You've Got to Try at Least Once in Your Life.
---
Mon-Thu 09:00 - 22:00,
    Friday 09:00 - 02:00,
Saturday 09:00 - 06:00,
Sunday 11:00 - 00:00
---