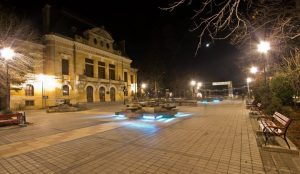 Little Leipzig!
---
Botoșani stands out due to its historical center, known as the Little Leipzig.

---
Botoșani's scenery are accompanied by a host of lodging options to fit your travel style. This includes four star hotels, inexpensive B&B, family run pensions, working ranches and Airbnbs.

---
Botoșani supports a surprisingly vibrant food culture, beautifully infused by international influences.

---
Explore Botoșani's nature, an amazing world of tranquil trails, far away from the crowds.

---
Botoșani's clean air, the aqua park, and wide open spaces all offer the opportunity to relax, refresh and reconnect.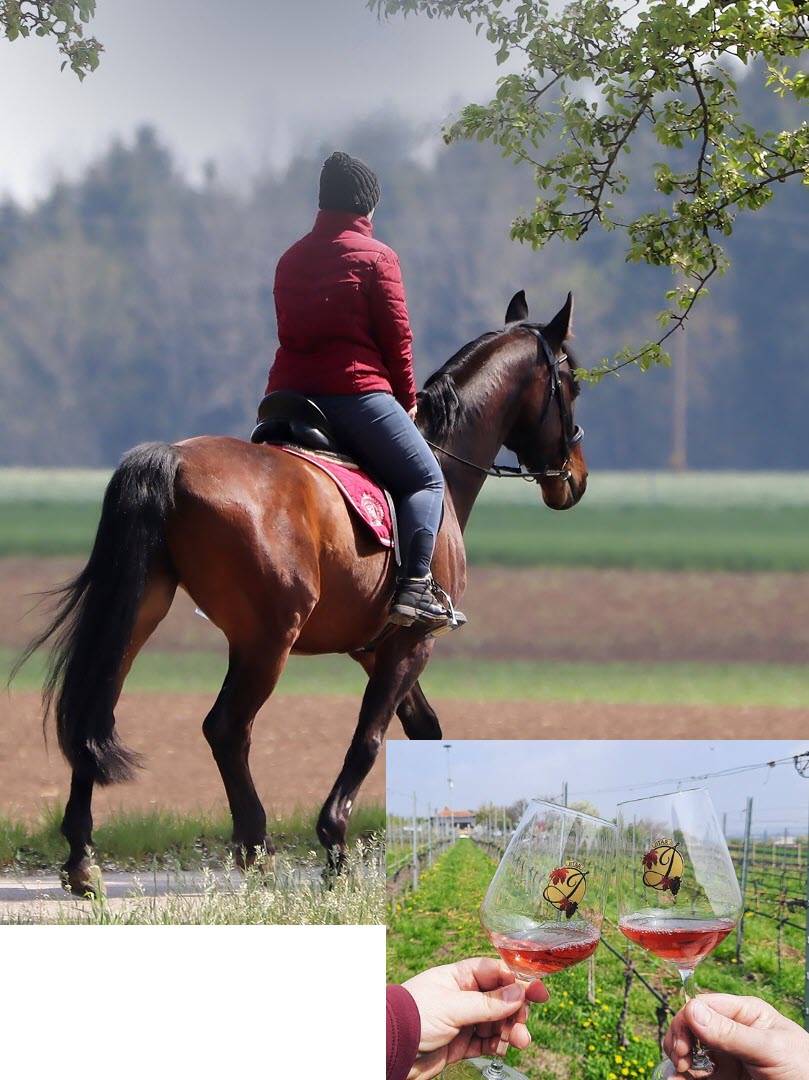 Things to do
---
In Botoșani you will find folk craftsmen who make ceramic objects, weaves, sculptures, masks famous for Christmas traditions, who decorate Easter eggs and paint on glass. In addition to the fact that you can see these works of art, folk craftsmen invite you to learn the secrets of craftsmanship.
---
Hiking in the nature
Explore Botosani's Monasteries
Enjoy local wines tasting
Horse riding
---
Food is a big part of the Botoșani adventure!
---
While planning to discover the art, history, and beauty of Botoșani, why not unravel the secrets behind its tasty dishes as well? Food serves as the identity of a region and as a significant element of its culture too.
Whether you have a few hours on foot or a few days, we're here to help you experience Botoșani through the universal language of food.